Adapt & Evolve Consultancy is here to work hard with you to help you and your business thrive, grow and be the best in your field.
Adaptation and evolution are essential for survival and growth.
---
About Us
Why bother you with the story of how Adapt & Evolve Consultancy came to be? Because we believe the 'Why' in life and in business is not just important, it is crucial – if you know and believe in why you are doing something, you approach it with more drive, more dedication, and more enthusiasm.
Conveying the 'Why' to your team is something that we help with. While working together we found that we were both driven by the same principles and values. We shared a passion for developing teams, problem solving, coaching, and helping people to be and perform at their best. When you enjoy something, you work hard at it, and you do it well. We work hard to get you the results, and seeing you and your business succeed adds fuel to the fire that motivates us. We love it. As for the name, well, one of us is a biologist…
Dr. Zoe Billings
Zoe is a rare blend of being both a respected academic and a practical operational achiever. Zoe uses her background as a biologist to challenge thinking on how we perform and how we need to adapt, and balances this with her wealth of experience in the workplace as a senior investigator managing road traffic fatalities.
Zoe achieved her Ph.D in biology from the University of York. She has a vast amount of knowledge across many aspects of biology, and has harnessed this to assist and support people for a number of years, around the physical aspects of chronic stress and well-being. Zoe is passionate about helping people to feel their best and achieve their potential. Having developed and delivered presentations and workshops in this area to both public and private sector organisations with outstanding success, she has already made a significant positive impact on the ability of delegates to perform in modern life.
Zoe has over 17 years experience in policing where she has developed skills of decision making, problem solving, critical thinking, enhancing team performance, leadership and communication. This operational and managerial experience and credibility, blended with her academic prowess has provided with Zoe with a unique skill set, making her invaluable in our work to assist and support individuals and companies, by bespoke consultancy and development, to truly be the best in their field.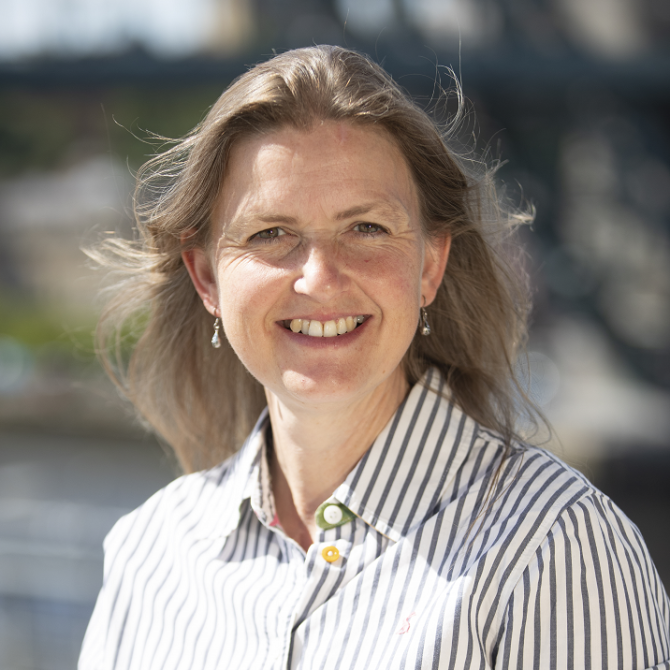 Mark Pannone MSc
Mark is an experienced senior public sector leader who served across the country as a police officer to the rank of assistant chief constable. Mark is passionate about effective leadership and focused delivery. He has a proven record of operational success in high-pressure environments and effective organisational change management.
Mark thrives in challenging work environments in which clarity of thought and support is required to assist others to make informed decisions and developing themselves and their organisation. Mark was a crisis negotiator for 17 years and both a strategic firearms commander and a senior public order commander for over 10 years. Mark led some of the highest-level operations in the forces he served, generating a wealth of experience of managing multi-faceted and complex public safety solutions with partner agencies.
Mark believes that anyone can make informed decisions, regardless of place in the organisations in which they work, helping both themselves and their teams to thrive. Mark uses his experience to support others, either in groups or as individuals to maximise their potential and overcome genuine and perceived problems. Mark's approach is direct, fun, and empowering and will support you to become the person you want to be in and out of the workplace.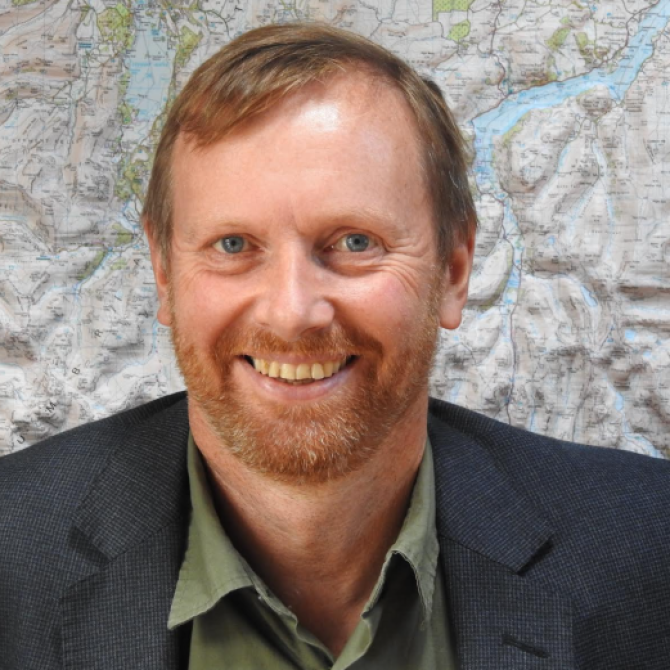 ---
Our Services
We will strengthen you and your team's knowledge and skills in key areas. This is critical to maximising your performance helping ensure that your business is one that thrives.